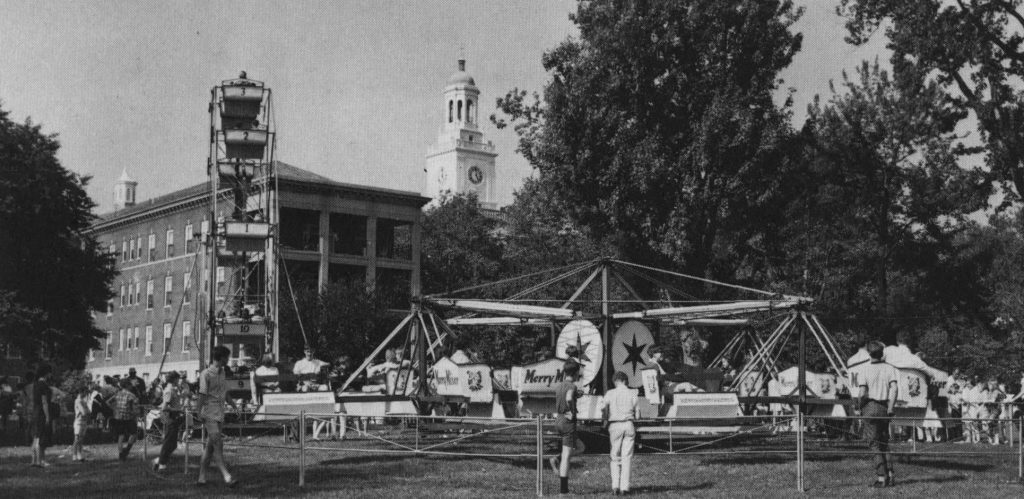 The Reading Hospital Garden Party has been a staple event in June for over 80 years. Though, some might say it is not the event it once was. The purpose of the event is to raise money for a variety of medical causes. Did you ever attend this event?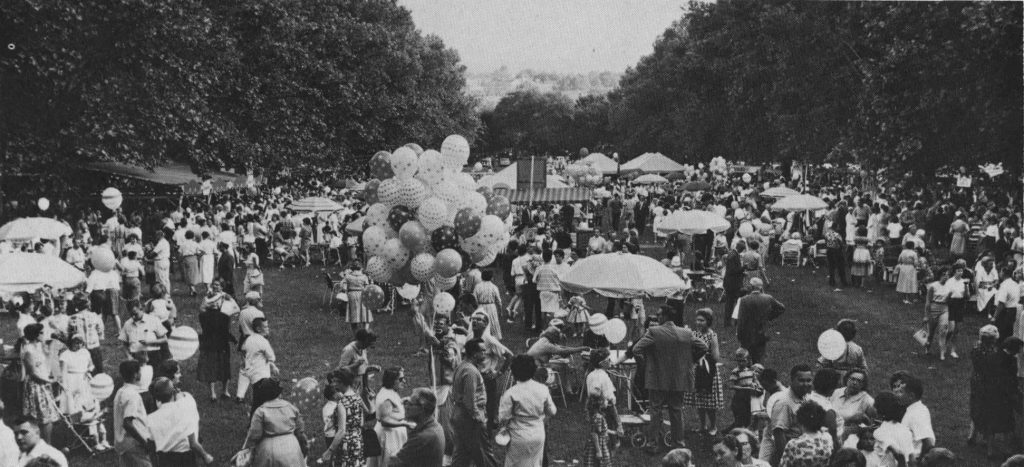 A look into the Garden Party of 1969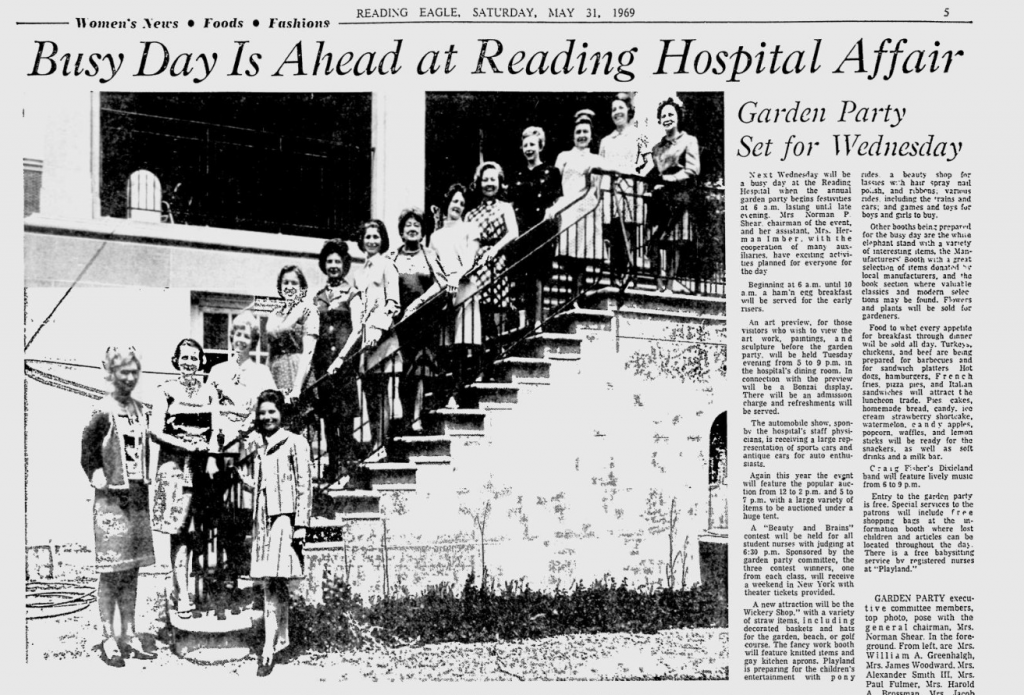 Next Wednesday will be a busy day at the Reading Hospital when the annual garden party begins festivities at 6 a.m.
…
Read Full Article